CUSTOM REPLACEMENT WINDOWS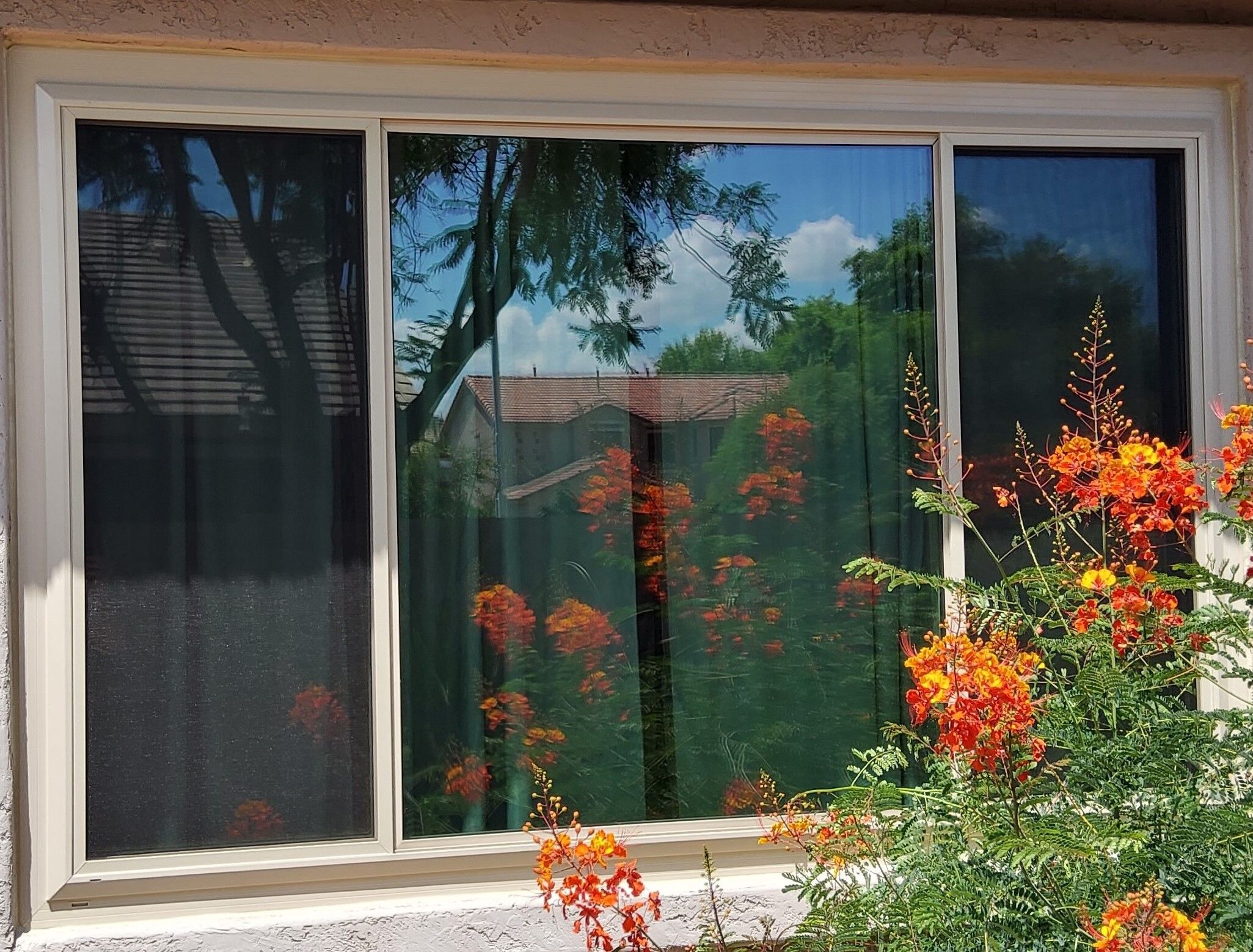 REVELATION PLATINUM SOUTHERN SERIES
The perfect fit for your home
From the argon insulated triple pane glass package to the foam filled frame, The Revelation Platinum window misses no detail in the hunt for the most efficient window available on the market. Our custom built frame and sash provides the tightest fit available, resulting in less dirt and infiltration invading your home. Our Solarban Heat protective coating and Intercept ThermD Spacer system allows you the comfort you deserve by blocking 93% of infrared light and 99% of harmful UV rays from entering your home. Backed with a full Lifetime Warranty, Revelation Platinum is a lifetime of protection and efficiency!
REVELATION EXTREME ELITE
Extreme defense in Arizona's harshest climate
Living in the desert climate has its own challenges, and in the direct sunlight, the heat can be crippling. Our Extreme elite glass package provides one of the lowest Solar Heat Gain Coefficients ratings on the market. With all of the same benefits of our Platinum window, the Extreme Elite window is perfect for homes with little shade and constant direct sunlight.
---
REPLACEMENT WINDOW FEATURES
Your windows cover over 20% of the surface area of your home. In this climate, we need to protect ourselves from the harsh climate with only the best products and materials. And in this day and age of technology and energy consciousness, we are looking for more ways to make our home efficient while increasing value to one of our most cherished assets. With the Revelation series window, your home stays cooler and more comfortable inside, and completes the model home look on the outside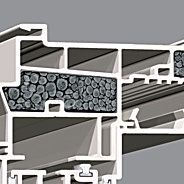 Revelation Windows with insulation-enhanced technology take energy efficiency to a higher level of performance. This innovative system features carbonized foam liners in the window structure to deliver thermal protection and energy savings year-round.
TRIPLE PANE INSULATED GLASS
ClimaTech Tg2 Therm-d Elite Plus triple-pane insulated glass, incorporates advanced insulated glass technology and to help maximize energy efficiency. This triple-pane unit features the ThermD Stainless Steel Spacer System, two surfaces of high performance low-emissivity (Low-E) glass and two airspaces filled with argon gas.
STAINLESS STEEL REINFORCEMENT BARS
Top quality stainless steel reinforcement in double-hung and sliding sash meeting rails are designed with structural performance and helps prevent flexing during heavy winds.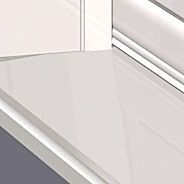 Hidden screen track creates a clean-line design for enhanced visual appeal, while using 150% more material in our screen frames to provide long lasting use. Half screens are standard, optional full screens are available.
MULTI-LAYERED WEATHER STRIPPING TO PROVIDE TIGHT SEALS
Multi-layer weatherstripping helps block energy loss and protects against inclement weather, like rain, snow, dust storms, and bugs.
Originally designed to prevent babies and small pets from falling out of windows, dual vent stops give limited and convenient opening of the window for ventilation. (Not available on single-hung or single-sliding windows.)
INTERCEPT THERM-D SPACER SYSTEM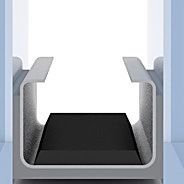 The Intercept Stainless Steel Spacer features a unique, one-piece, stainless steel alloy U-shaped design that stabilizes the panes of glass and creates an effective thermal barrier to reduce heat loss through the window. The extra-strong stainless steel construction withstands the effects of temperature changes with flex and low stress on the sealant bond to help prevent seal failure.
FUSION-WELDED FRAME AND SASH
Fully fusion-welded frame and sash corners create superior strength and a clean, low-profile finished look.
Our casement and awning windows feature CommandPlus operating hardware. This heavy-duty hardware provides maximum strength for lifelong ease of operation, along with a corrosion-proof finish.
CONSTANT FORCE BALANCE SYSTEM
Our double-hung window units feature the stainless steel constant force balance system that increases ease of use and decreases any maintenance.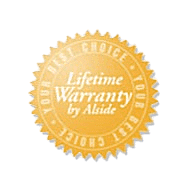 Backed by Alside, our warranties covers you just in case something happens. Know with certainty that your investment is protected for as long as you own your home
WINDOW INSTALLATION SERVICES OFFERED IN TEMPE, CHANDLER, SCOTTSDALE, AND BEYOND
It can get pretty hot in Arizona in the summers, and air conditioners only help as long as you're okay with stale air. That's why you need a more environmentally friendly option. Cut through the heat in Arizona with stylish and functional windows .
We, at LEI Home Enhancements of Arizona, provide window installation services from Mesa to Globe and from Gilbert to Flagstaff. With more than 15 years of experience, we can guarantee professional work,in accordance with the highest standards.
Whether you need old windows replaced by newer ones or want quality window installation services for your brand-new property, you can talk to us. Our home improvement projects are all EnergyStar certified, and our experts can give you detailed advice if you have any concerns.
Discuss the style, color, material, design, and aesthetic of your desired windows with us, and well ensure you make the right choice.
Add windows as a style accentuation, get more air and natural light inside your home, or have an accessory installed. We provide hidden screen tracks, dual vent stops, and triple pane insulating glass, insulated chambers, fiberglass reinforcements, and weatherstripping.
We can provide rough sketches before the job to ensure that you get exactly what you want. We are an accredited business and offer warranties for our products, backed by Alside Window Systems.